Tags
blog, cocktail, flavor, food, fragrance, Franziska Josteit, Grant Sceney, In-Imitable, innovation, LSN Global, luxury, Michelin-star, Pantone, perfume, scent, Shaun Hergatt, Tealeaves, tee
Luxury tea purveyor Tealeaves has teamed up with world authority on colour Pantone to launch a new collection of tea-infused cocktails and food recipes.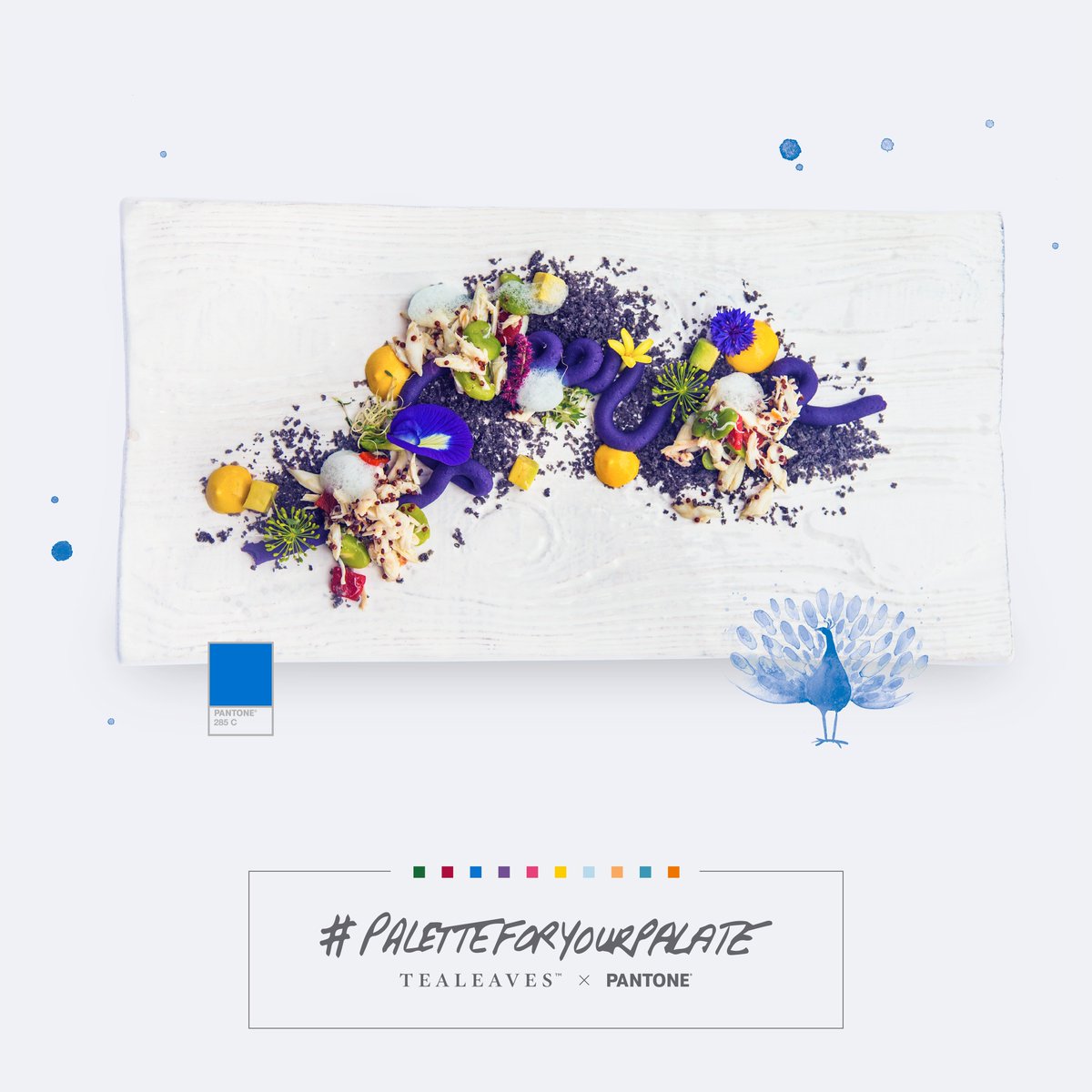 Tealeaves challenged 34 celebrated culinary, pastry and mixology artists, including Grant Sceney and two Michelin-starred chef Shaun Hergatt, to create a recipe from scratch using a tea flavour, a Pantone colour and its associated mood.
Online exhibition Palette for your Palate explores the subconscious role colour plays in emotional engagement. All 34 recipes are on display online and are available to taste at hosted venues across the US and Canada.
Hergatt's dish "Celebration of Summer", a tomato nasturtium flower soup, was inspired by organic vanilla rooibos tea, Pantone's 714C, a lively orange and the mood imaginative. 'Colour has the ability to draw us in and immediately create an emotional connection to the things we love,' says Laurie Pressman, vice-president of Pantone Color Institute.
I am willing to try them all !!! Be open to change the ordinary! Yours, Fran