Tags
blog, campaign, fragrance, Franziska Josteit, Health, In-Imitable, Indigogo, marketing, perfume, pill, scent, Smart Fart, smell, start-up
Smart Fart is an innovative new pill that teaches 'The art of fart' by making human fart smell like perfumes! Crazy story… but let's keep our hopes up!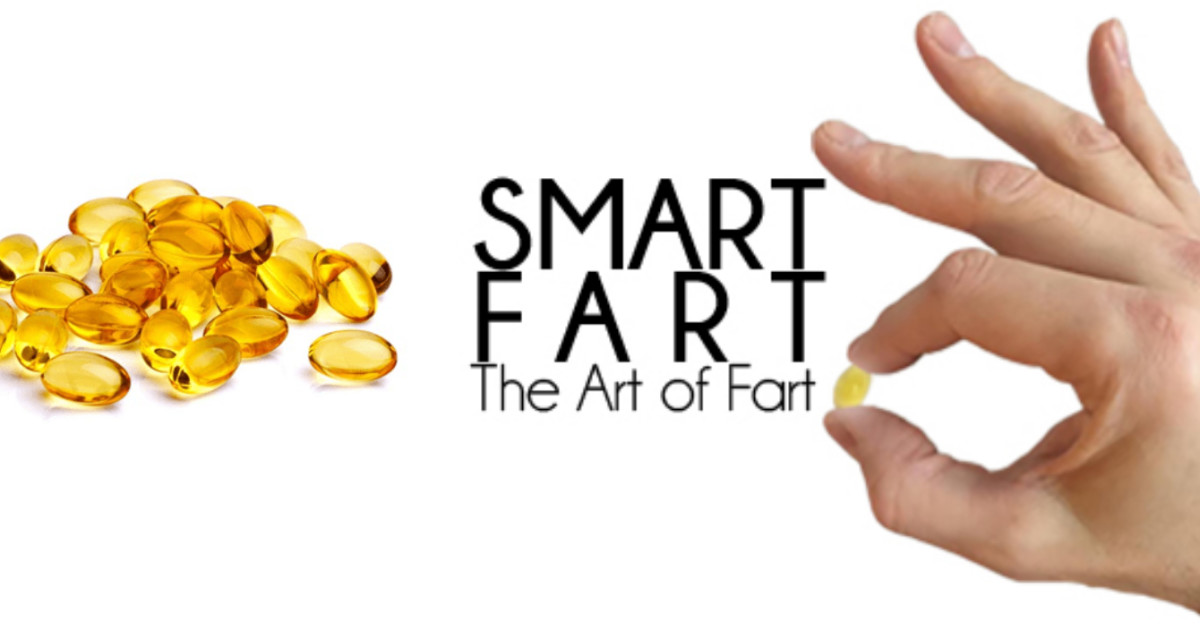 The pill, who recently launched on Indiegogo, will make farting in public or at home less embarrassing as there will be no stinky smells, only a breeze of perfumed air.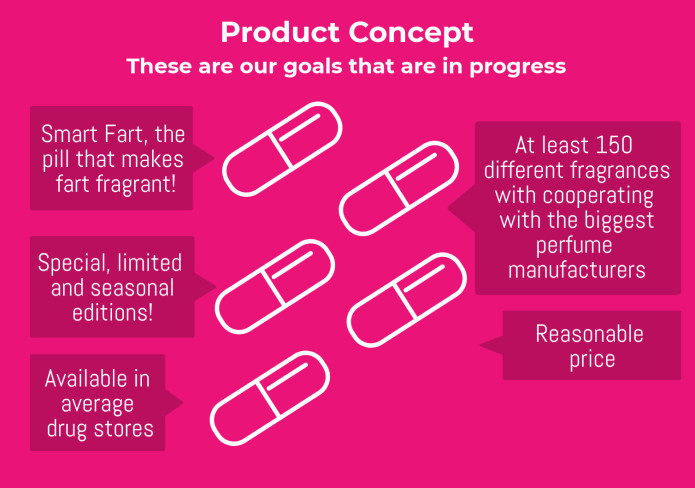 The campaign launched with a goal of $1,200,000 and has already started to receive good reviews from the backers, obviously considering that farting is a universal phenomenon.
Will our future look a little brighter after this launch? Yours, Fran