Tags
blog, China, customization, fragrance, Franziska Josteit, hair, Henkel, In-Imitable, marketing, My Specialist, perfume, personalization, scent, Schwarzkopf, trend
Henkel has announced the launch in China of a new line it is describing as the 'first customized hair care e-brand scientifically designed to meet every customer's individual hair needs'. Schwarzkopf My Specialist is based on advanced microscopic testing and is being launched in cooperation with Chinese online shopping site Tmall.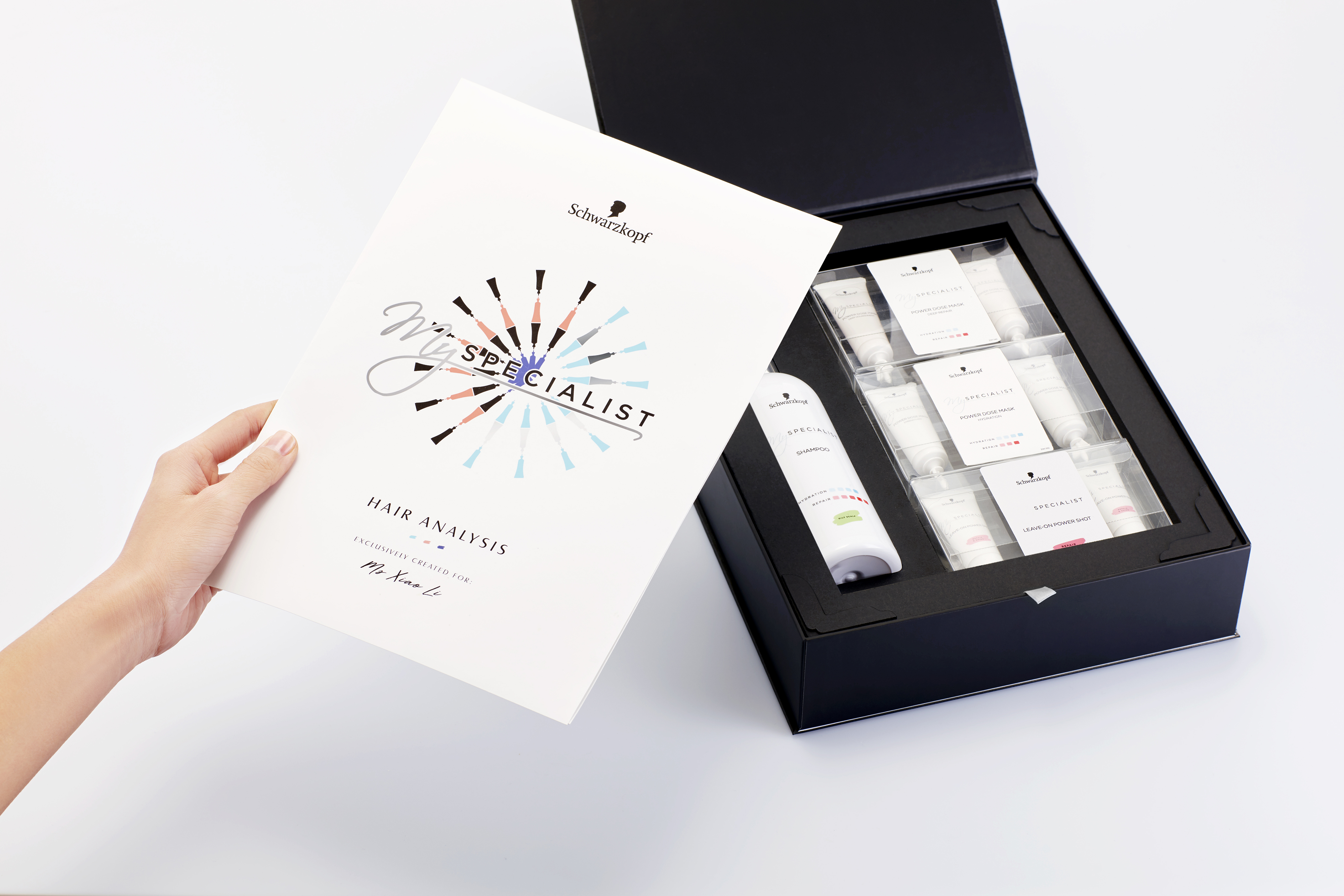 Consumers send their hair samples to the My Specialist lab, and after analysis they receive a shampoo with nine power shots, especially recommended for that person's needs.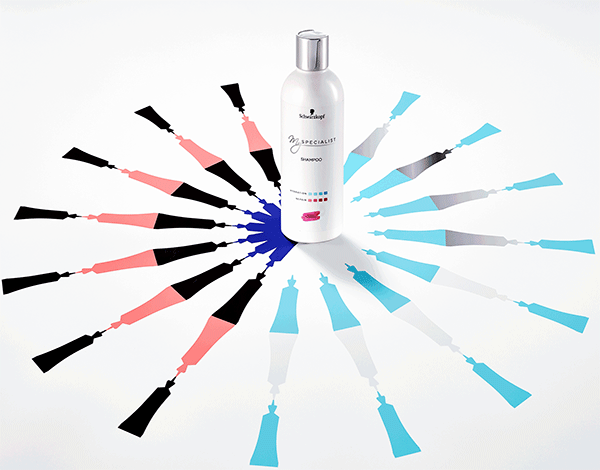 "We want to stay on top of the personalization trend and grow our consumer relationships. We believe Schwarzkopf My Specialist will definitely improve the consumer experience and journey," said Kesinee Charoenchitpaisarn, Regional Marketing Director, Schwarzkopf Hair Care Asia Pacific.
I wish you a lovely week! Yours, Fran