Tags
art, bespoke, blog, bottle, Clive Christian, exclusive, fragrance, Franziska Josteit, In-Imitable, Jean Patou, Jean-Pierre Morreale, Joy, L.A., Le Monde Sur Mesure, luxury, marketing, Morreale Paris, perfume, scent
In modern perfumery, the world's most expensive fragrance had been Joy by Jean Patou for a while: it was formulated with expensive perfume materials and introduced to the brand's most loyal customers in America at the time of the Great Depression (1930).
Then we heard of Clive Christian's most expensive perfume, until other ambitious perfume makers joined the vanity competition.
And now, the new French perfume brand Morreale Paris claimed it has created the most expensive fragrance in the world, which is offered at $1.5 million.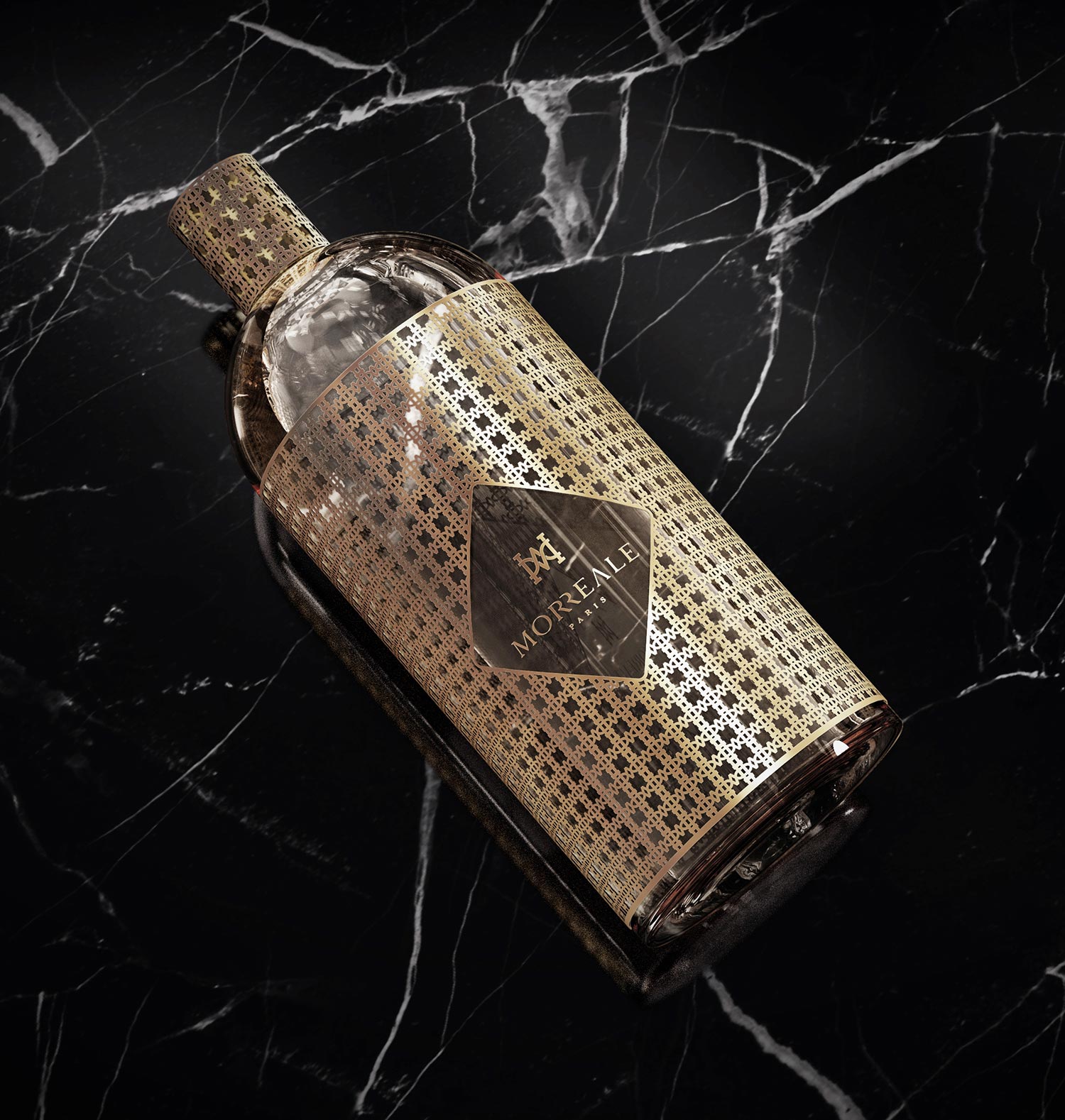 The brand belongs to Jean-Pierre Morreale, a descendant of the aristocratic family Morreale (Mont Reale). Now Mr. Morreale lives both in France and Belgium and prefers to keep his identity in discretion.
What is so special about this perfume is that it is a bespoke perfume service offered to people who are ready to pay for their own exclusive perfume with a lifetime supply. Therefore the name "Le Monde Sur Mesure". The luxurious bottle can also be customized.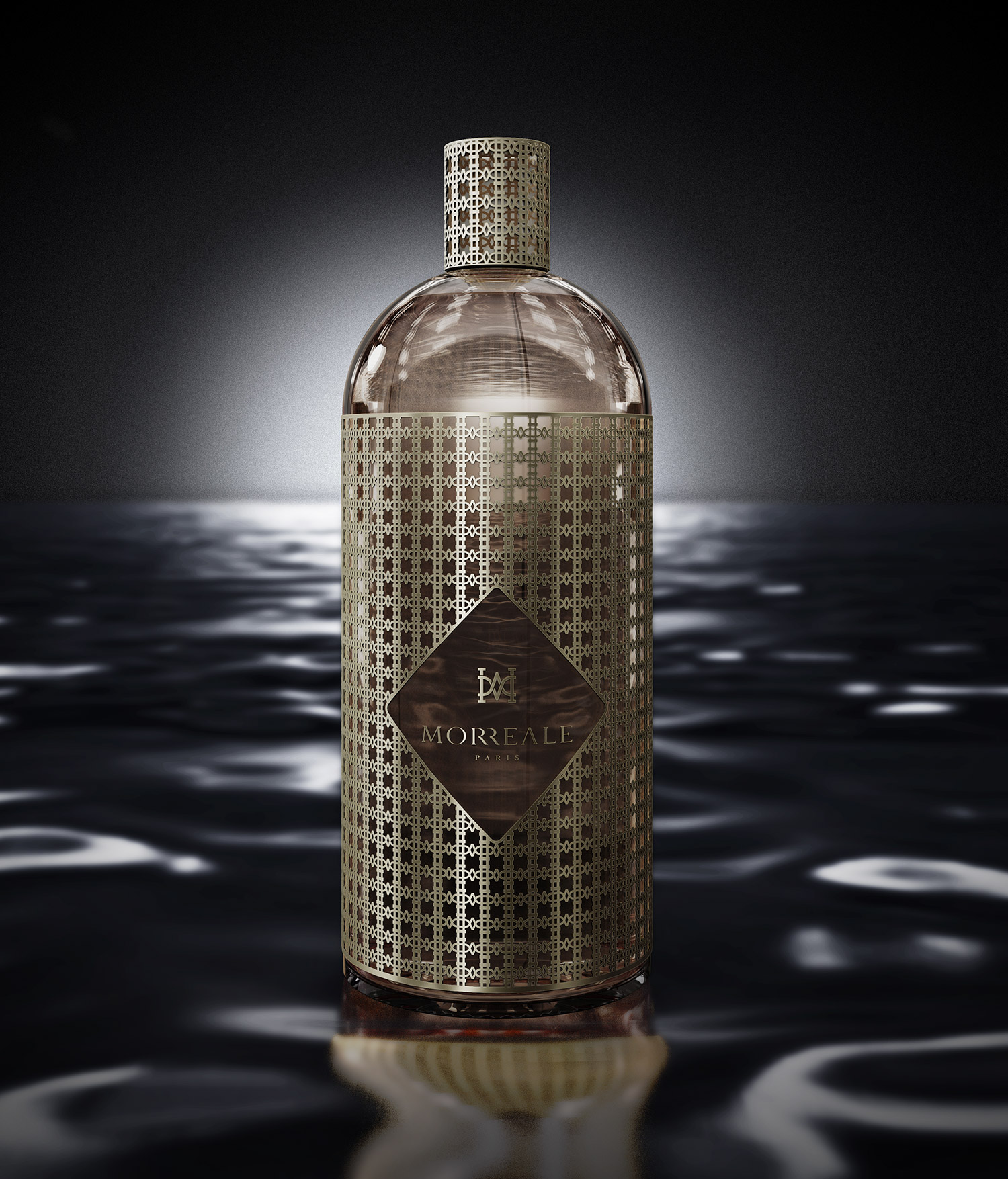 One example of a fragrance composition will be introduced at a very exclusive event in L.A. end of November.
I'm always fascinated by those high-end creations! Yours, Fran