Tags
blog, crowdfunding, Eau d'Orange, fragrance, Franziska Josteit, In-Imitable, orange, packaging, perfume, Ruik, scent, start-up, sustainability, Verschil
RUIK is a start-up company that is crowdfunding for their sustainable perfume project called "Verschil" (meaning difference).
The idea behind is to create a perfume that is 100% natural and on top sustainable, plus handmade.
The founder sister and brother are gathering left-over orange peel from different locations and mix it with other plant-based ingredients. Their first perfume is called EAU D'ORANGE.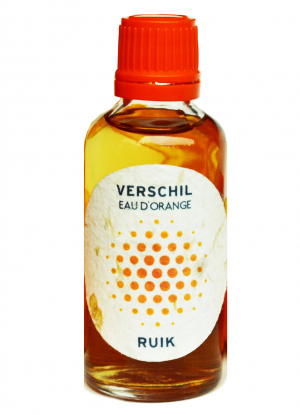 Speaking about sustainability, Ruik also focuses on the packaging: You can either send them your own packaging and let it fill with a 10% discount, or you order their dried orange peel packaging.
This is their crowdfunding site.
Let's get involved! Have a sparkling beginning of the week! Yours, Fran