Tags
adaptogens, blog, boost, fatigue, flavor, fragrance, Franziska Josteit, Grown, Health, immune system, In-Imitable, perfume, scent, sleep, supplements, tonic
GROWN has created a new format for adaptogens: supplements that help to boost cortisol and balance stressors that goes beyond powdered supplements.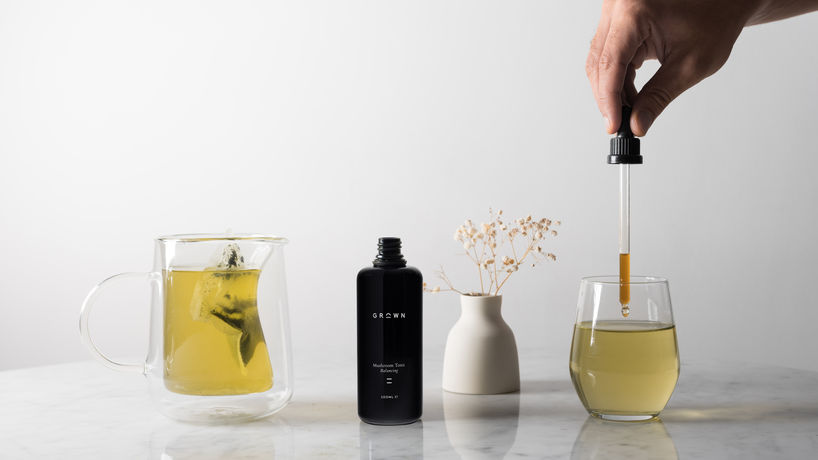 The range of three adaptogenic herb and mushroom tonics consists of a morning iteration to combat fatigue, a mushroom tonic to boost the immune system and a calming evening adaptogen.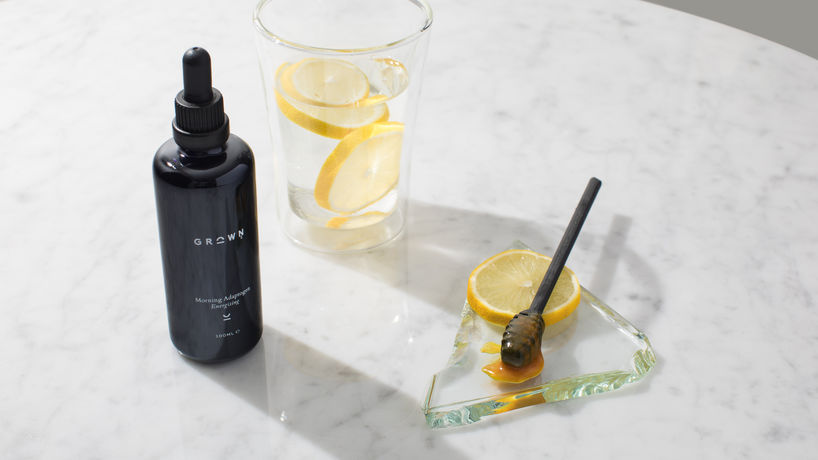 The liquid supplements can either be added to drinks like tea, coffees and smoothies or pipetted straight onto the tongue, making it easy to incorporate into daily life. 'At GROWN we are not asking you to change your daily rituals, but simply add to the ones you already have,' states the brand website.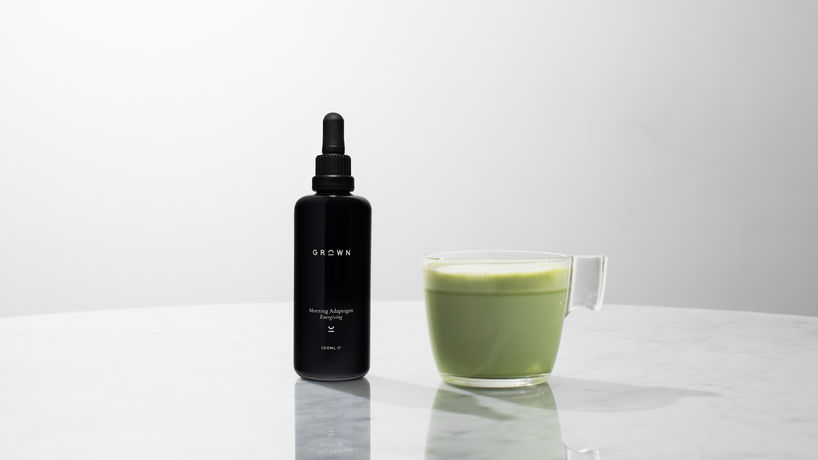 Interesting format – Boost your health with a drop! Yours, Fran