Tags
blog, diet, flavor, flavored water, fragrance, Franziska Josteit, Health, In-Imitable, Indiegogo, perfume, scent, The Right Cup
It always seems to be quite boring to explain to people how we really smell; I specifically mean the difference between the Ortho-nasal (through the nose) and the Retro-nasal (through the mouth) olfaction… Until The Right Cup came along!
Basically it's a flavored cup that tricks the brain into thinking your plain water is flavored.
Here is the video that explains it all:
And of course there are multiple flavors to spice up your everyday!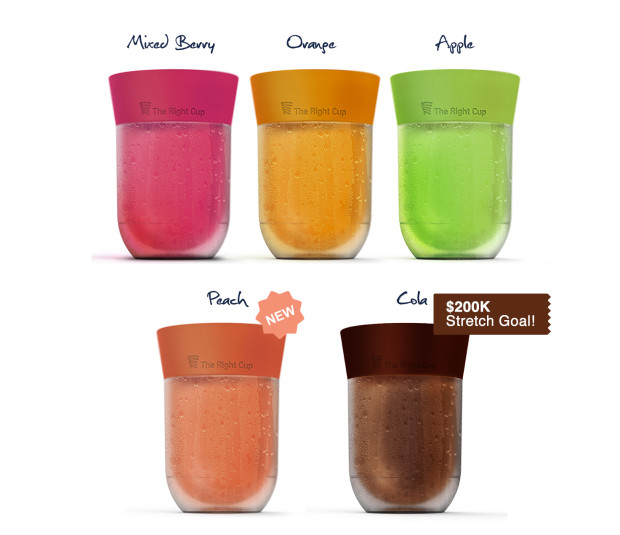 This revolution will impact our eating habits for sure. Let's keep an eye on it! Yours, Fran