Tags
Beauty, beauty care, blog, crocodile, crocodile oil, fat, fragrance, Franziska Josteit, Health, Kwena, marketing, perfume, Repcillin, scent, South Korea, UK
Crocodile oil – from the fat of farmed crocodiles – is claimed to be highly moisturising and anti-inflammatory…
I was not surprised to see it pop up in South Korea, but in fact it's already in the UK!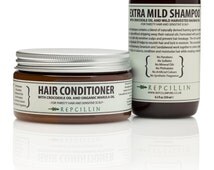 Repcillin has just added hair care to the crocodile line: "Combining the healing benefits of pure Nile Crocodile Oil with other high-performing ingredients, this versatile product range offers authentic skincare solutions to various skin issues and conditions".
To be honest, i'm wondering about the ethical part of it… what is your opinion on this?
Yours, Fran